Village of Becoming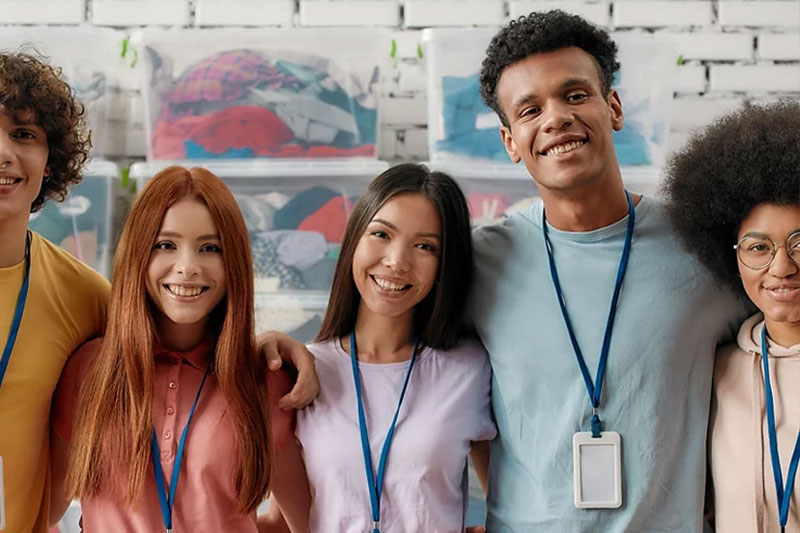 MISSION
Our mission is to build strong communities by supporting our youth through affordable housing, community engagement, education, mentorships, and opportunities. These resources will develop our young adults into the innovative leaders of tomorrow.

As a village, we have created a program to council and lead. We focus on assisting homeless youth from underprivileged homes, poverty-stricken environments, and young adults aging out of Foster Care.

Testimonials
VOB taught me how to be intentional with everything I do. They can look pass your flaws and see you for who you are. – Mentee participant
Anyone who is looking to transition into adulthood: male & female alike, they can definitely help you to get there in a healthy way – Mentee participant
V.O.B. Annual Scholarship Guidelines and Details
As a village, we have created a program to council and lead. We focus on assisting homeless youth from underprivileged homes, poverty-stricken environments, and youth aging out of Foster Care. Our Scholarship Program is one of the many vehicles used by our organization to ensure that our community are provided assistance to achieve higher education goals.
The purpose of the fundraiser is to recognize and honor the recipient's dedication to their education by giving them a scholarship to assist them on their journey. High school, college students, and trade school recipients are welcome to apply for the financial assistance. The average award is $1,000 per student. Awards are announced in August and awardees are invited to the annual Award Luncheon in September.

Scholarship Criteria
The Event Sponsorship Application is completed by the applicant and requires the following information:
Age 17-27
GPA min. 2.75 or at least halfway completed with the program
Must provide copy of transcripts or written verifications from the institution
Applications are completed through a secured online portal
Must be currently enrolled in school when applying & award luncheon date
Written Essay
1 Letter of Recommendation
Evaluation Process
Scholarship committee will all evaluate scholarships
Consideration of work experience and/or family responsibilities
Financial need will also be considered
Recipient will be notified of the award & final steps for acceptance
Mentee

Rather than learning through trial and error, a mentor is a person you can look to for direction and a role model to imitate.



59% of mentored teenagers earn better grades.
46% less likely than their peers to start using illegal drugs and 27% less likely to start drinking.
Young adults who face an opportunity gap but have a mentor are 55% more likely to be enrolled in college than those who did not have a mentor.
Youth with mentors have increased likelihood of going to college, better attitudes toward school, increased social and emotional development, and improved self-esteem.
Benefits of having a Mentor:
By having someone who knows more than yourself share advice, offer guidance and be a sounding board for your thoughts you stand to benefit from experience beyond your own. Whether in your career or life, having a mentor is crucial to all our continued growth and development.
Accomplishments during the Mentorship Program:
Personal development plan
Career development plan
Scholarship opportunity
Build your professional network
Business Development Training
Mentee Testimonials
The three things I benefited from this mentorship was grace, support, and upliftment
– Mentee participant
If you want to understand yourself better, this is the perfect mentorship for you.
– Mentee participant
Every session has always been like WOW. That's what I need to hear?
– Mentee participant
Become a Mentor

Being a mentor serves to give back and is an important development and learning experience. Teaching others is the best way to learn yourself. In the same way, mentors become more competent as leaders and communicators as they guide and help rising young adults.



Mentor Tips
Tell stories to highlight lessons learned throughout your career. Share your experience and what you've learned to help your mentee gain wisdom. Tell the specific stories of what you learned and how you learned it.
Seek understanding before providing advice.Aim to fully understand where your mentee is coming from before offering advice. This helps to ensure you're addressing the real problem rather than its symptom.
Give your full attention. Building a connection with your mentee is vital to a successful experience. When you listen to them and make them feel heard, it boosts their confidence. It also helps you understand what suggestions to make to help them grow.
Highlight areas of growth you see in them. As your mentee achieves their goals, celebrate them. Remind them of how far they've come and what areas of development you've seen. This also enhances the experience and gives them the confidence to tackle other challenges.
Empathize, empathize, empathize. It strengthens the relationship when you empathize with your mentee's challenges. Practicing empathy can also make you a better leader.
Mentor Testimonials
She helped me increase my finance and thought me a lot of business savvy things.
– Mentee participant
The mentors can read you and see what you need in your life and tap into that.
– Mentee participant
Every time I had a meeting or a sit down with Toya I always left with something. Whether that's word of encouragement, support, or a good laugh.
– Mentee participant
Become a Volunteer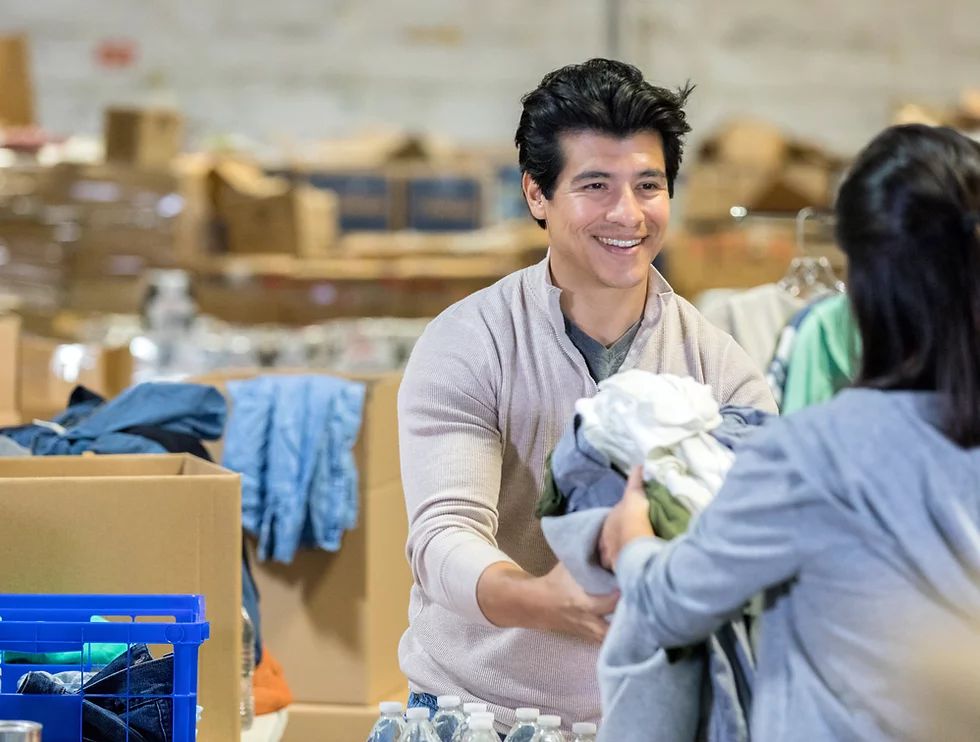 One of the more well-known benefits of volunteering is the impact on the community. Volunteering allows you to connect to your community and make it a better place. Even helping out with the smallest tasks can make a real difference to the lives of people, and organizations in need.

Stay in touch with our monthly volunteering events. Have your voice heard and meet the village every last Thursday of the month at 6pm. Join our monthly zoom meeting and become a part of our village.


Join Now